After taking a few months off, I'm back for another edition of Writer Wednesday. This month, several of my writer friends and I are sharing our favorite places to read and write. I love to kick back in the recliner with a good book and my afghan (lovingly crocheted by my sweet mom). As soon as I sit down, I've got company.
Sometimes I write in the recliner, too, but as someone who loves nature, I feel most inspired when I can be outside. Since I live in Florida, that's pretty much year around. So I usually take my laptop and head out to the screen room.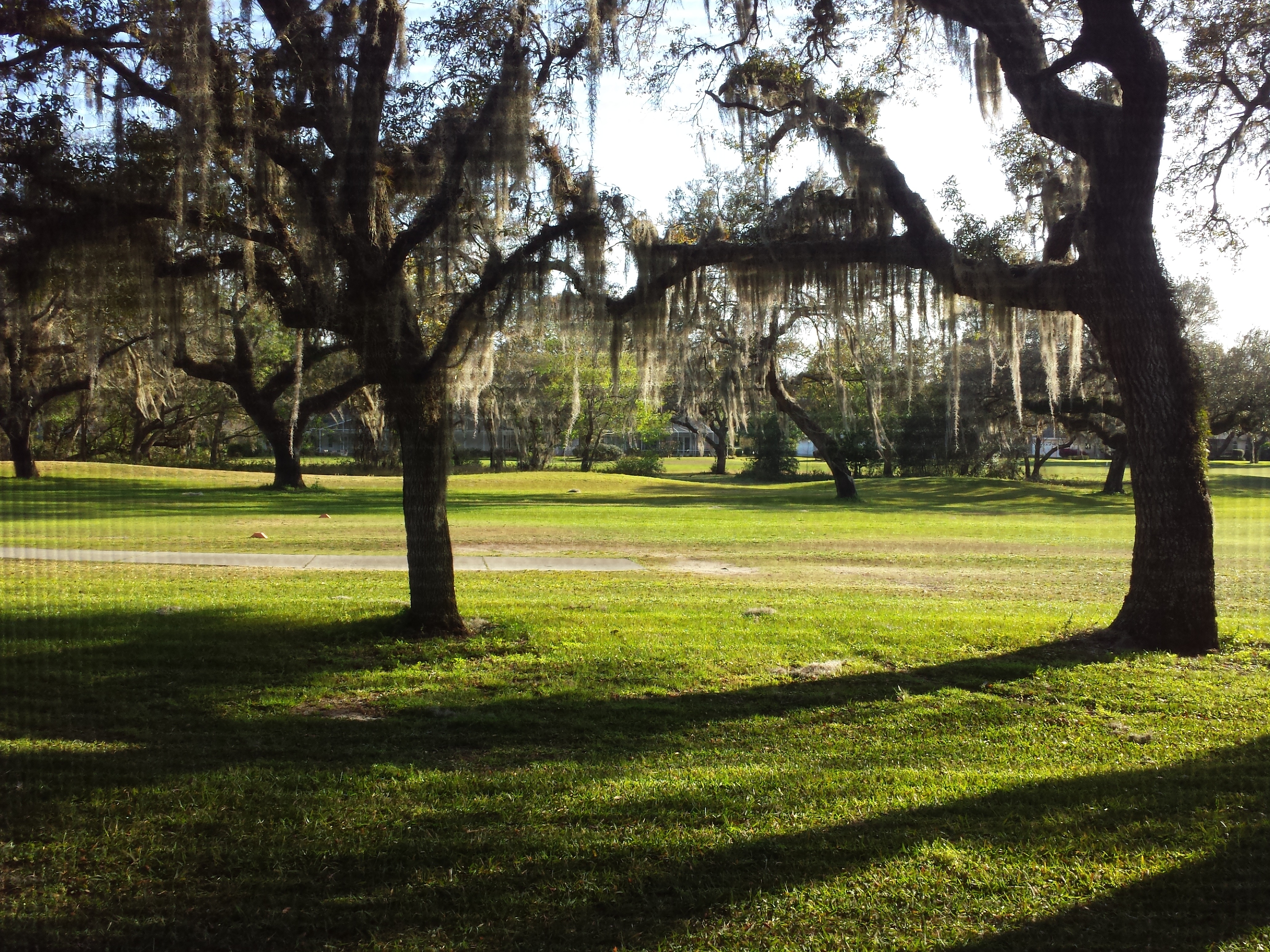 I love the view, looking out over the golf course. It's so serene–the rolling landscape, the Spanish moss hanging from the trees, the breeze rustling the leaves. It's the perfect setting to get those creative juices flowing.
Check out what my writer friends have to say at the links below.
Jean Willett – Kristen Ethridge – Priscilla Oliveras – Sharon Wray – Tamra Baumann – Shelly Alexander